Bathroom Flood Remediation
24/7 Water Removal, Cleanup, Dry Out & Restoration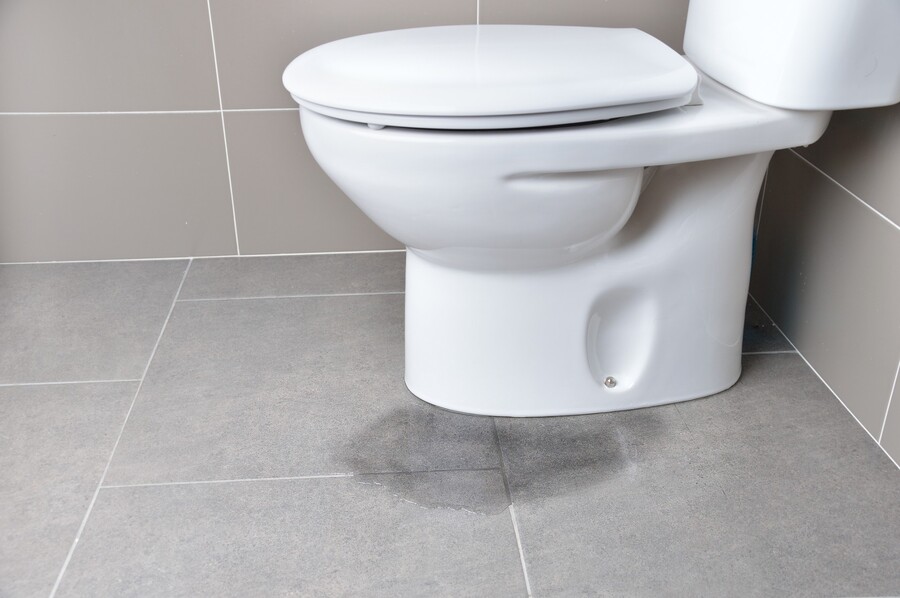 Are you experiencing a flood in your bathroom? Swift action is needed to contain the affected areas and prevent mold growth. The problem is best solved by rapidly removing standing water and drying out walls and flooring as quickly as possible. DrierHomes has provided water damage remediation services for flood-damaged bathrooms for over 5 years. Our fully licensed, insured and trained restoration professionals are standing by the assist you with your water emergency.
★★★★★
"Quality work, great communication, and friendly service. Highly recommended."
Karen G, Flood Damage in Boise, ID
---
Call for Immediate Service
---
What to Do When Your Bathroom Is Flooding
Turn off the water source. There are individual shut off valves for toilets and sinks behind the fixtures. If this doesn't work, you'll have to turn off the main water shutoff valve for the building.
Turn off all electricity running to your bathroom from your circuit breaker panel if there is significant flooding.
Call us to deploy the damage restoration team from DrierHomes. Our skilled teams are standing by, fully equipped to handle your water emergency.
What Happens to Ceilings When Bathrooms Flood
With so many plumbing fixtures in one small space, bathrooms are notorious for leaking pipes, clogs and other issues that result in flooding. When bathrooms flood, water pools into the drywall of the room, becoming wet and requiring replacement. Over time, once your ceiling has dried, you may notice a stain. Some folks attempt to paint over the stain, only to find that it continues to bleed through. Water-saturated drywall will crack, flake and eventually fall down, leaving a gaping hole in the ceiling.
The damage you may not see is happening much deeper, in your subfloor. Even if your damage does not appear to be water damaged, the leak or flood in your bathroom may have actually seeped into your subfloor, causing problems such as floor joist warping or weakening or mold growth.
If you have experienced a bathroom flood, call the experienced damage restoration contractors at DrierHomes we will fully evaluate the extent of the damage, provide a thorough written estimate of repairs needed, and even work directly with your insurance carrier to make sure that the restoration efforts are covered.
Why Call DrierHomes For Bathroom Floods
There are dozens of local water emergency services that can be called when a bathroom floods. However, few can provide references from dozens of satisfied customers who have benefited from their service. The steadfast team of professionals at DrierHomes will stand by their promises. DrierHomes's mission is to act quickly and precisely to restore local flood-damaged properties to a better condition than they were prior pre-flood. Call today and speak with a caring professional from DrierHomes and receive prompt and cost-effective dry out and restoration services.
---
Call for Fast FREE Quote
Dial Area Code first please.
---